War games
We have 4 war games Free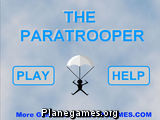 You are registered in a parachuting course. This is your final test and it is very simple, you will have to fall in the ship and elude the birds and some others obstacles, otherwise you die.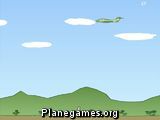 Defend your base from the enemy invasion. Shoot the paratroopers with your antiaicraft gun and eliminate all of them before they land or shoot you. Remember that there will not be a second chance to do the job. Good luck.
This time you will not be flying, you will have to defend your base from the ground. Shoot the enemy aircrafts which try to kill you and save the day. The security of your country depends on you. Good luck.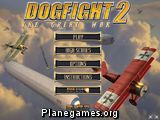 You are a war aircraft pilot who has a very importatn mission to accomplish. Some of your worst enemies are trying to destroy your base, so you have to defend it from their attacks. Shoot the enemy planes and defeat their pilots. Go and get a flowers victory.
¿Te gusta planegames.org?
Most played
Required plugins